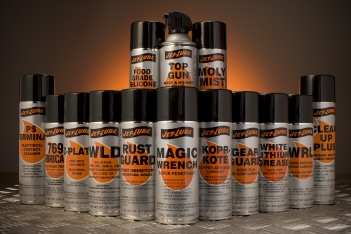 We offer top quality anti-seize compounds, thread sealants and specialty lubricants and greases for industrial applications. Also an exclusive line with NSF H1 certified food-grade products. We offer the full range of JET-LUBE high-quality products!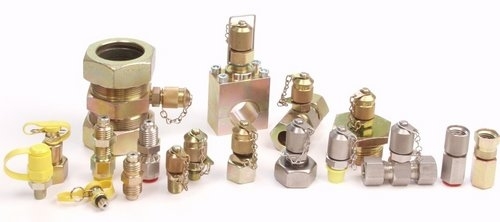 We offer a full range of fluid conveyance solutions and high quality components used in general industry, shipping, offshore, the chemical and petrochemical industry. IM-Supply is a system dealer for a complete range of hydraulic products.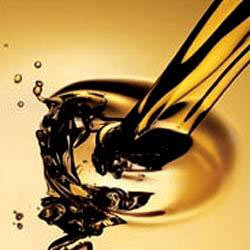 We offer specialty lubricants to service a wide range of industrial applications, all of which have been designed specifically for their respective application in order to obtain the best possible oil performance.