Application
The TXX-8A-10N Filters is a high quality alternative for the well-known Parker/Arlon TXX-8A-10 filter. These filters are also applied in compressor units of SES International, HOA (Howden Ambergen) and Holima. The applied filter housings are MFF20 and MMF16 (1600) on the SES-units and the F1600 filter housings on the units of RM Support.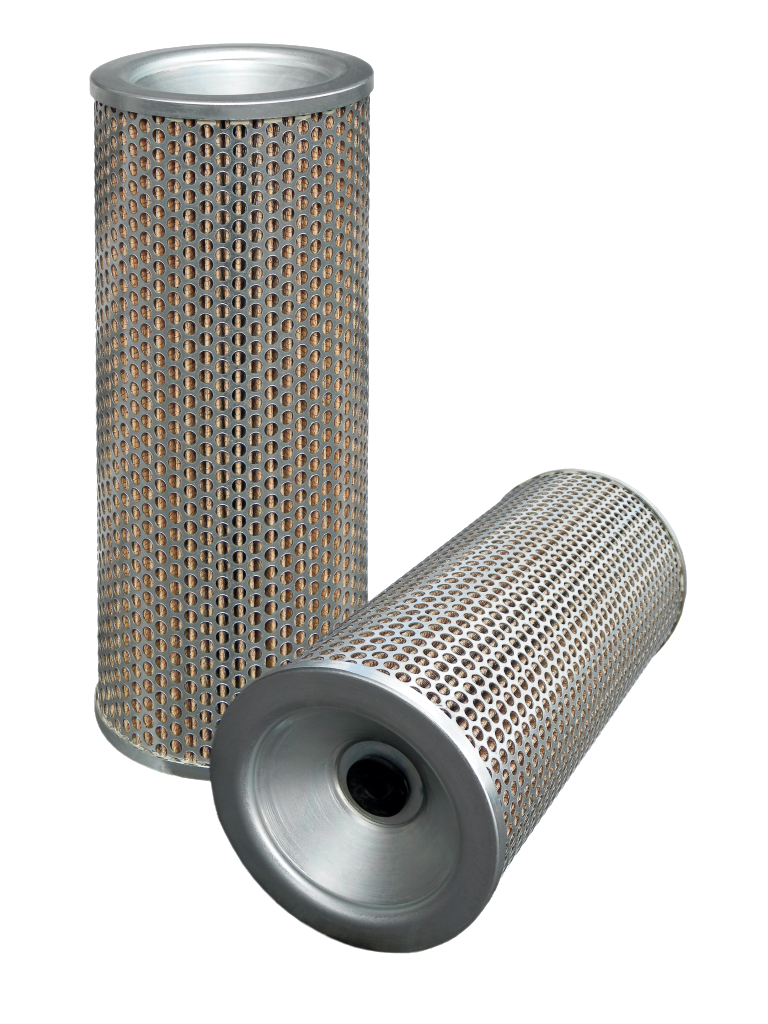 Download our productflyer in pdf:
→ For price and availability ore more information, please feel free to contact us.