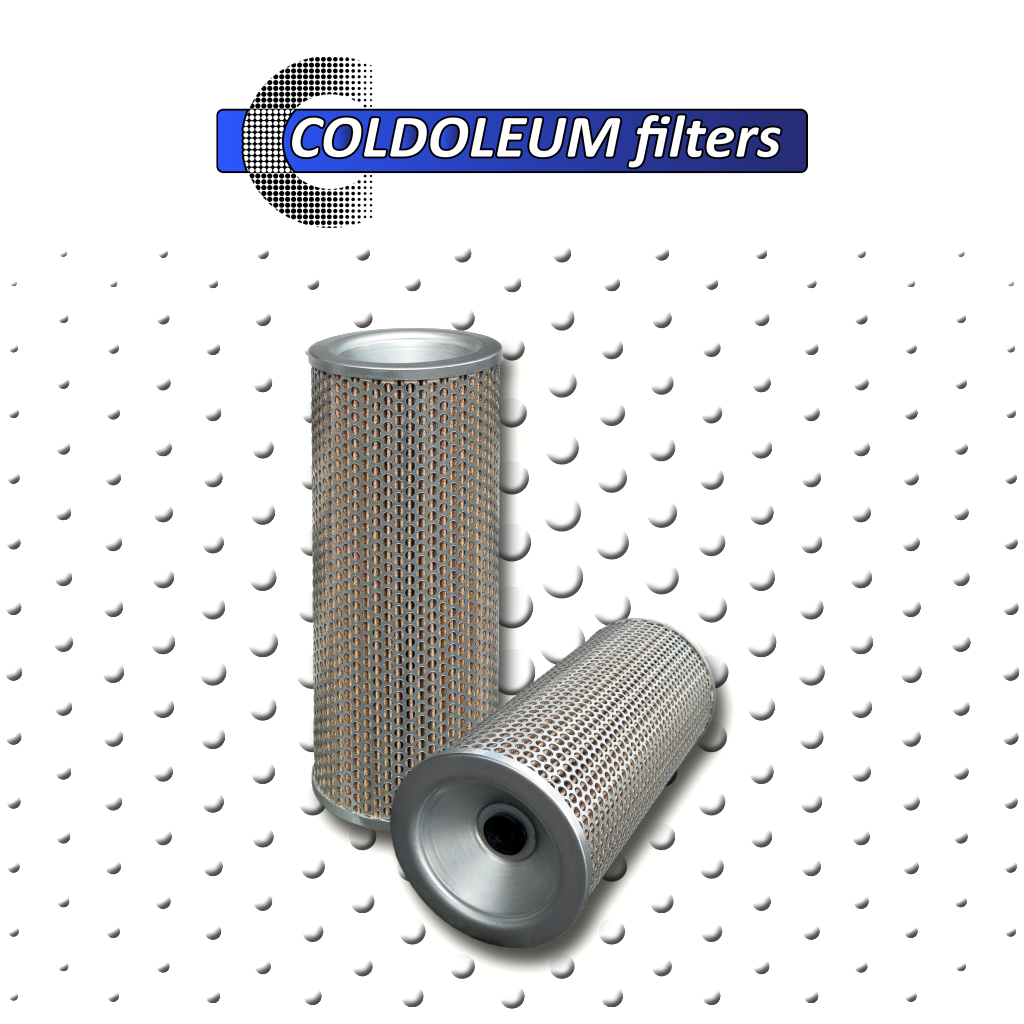 Specially designed filters for refrigeration compressors
An important aspect for oil filters in refrigeration engineering is that these oil filters are not only resistant to the oil used in the system but also against the refrigerant. Tests have demonstrated that the amount of refrigerant absorbed by the oil can rise strongly, this will result in a heavier load to the filter material and the construction of the filter.
Ammonia (NH3) stability
Coldoleum filters are proof against both oil- and ammonia combinations aswell as oil- and freon combinations. Especially the ammonia and oil combinations give a heavier load on oil filters.
Protection of your compressor
The filter material used in our filters is a specially designed paper. The benefit of this filtration paper is that there is an extra protection. If it comes in contact with water, for instance when there is an increased water content in the oil, the filtration paper will shut off the filtration process and protects the equipment against damage by an increased water content.
Currently available:
Expected:
TXX-3D-10N
TXX-5A-10N
TXX-7A-10N
Replacements for Sabroe 1517-021
Replacements for Sabroe 1517-121